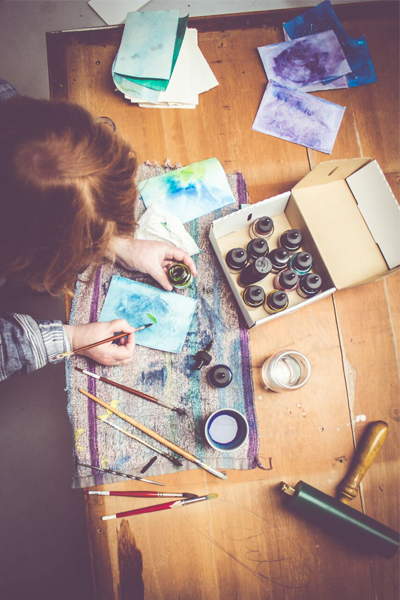 Kate is….
Kate Buckley is an artist and a facilitator. She is interested in projects which link art, people and place. Kate now lives in New Zealand, but she used to live in Corca Dhuibhne on the West Coast of Ireland, though she travels between both places.
Kate studied at the National College of Art and Design in Dublin, Ireland. She has exhibited widely and spent time as Artist in Residence at the National Folk Theatre of Ireland ( Siamsa Tíre), with ArtsLab Theatre company at Trinity College Dublin and at the Stamsund International Theatre festival ( Norway). She's received many commissions and has work in the collections of the Irish president, Guinness ( Ireland ) Ltd, the Wallace Collection (NZ) and many of the Irish Regional Council art collections.

About Kate
We live in a shed/house (a shouse!) near Hokitika. Hoki lives up to its name as 'a cool little town' here on the West Coast of the South Island, NZ. This place is magnificent. Mountains and forests, wild, wild weather, lots of summer visitors, great friends & neighbours and plenty rain. Oh- and lots of space to get away from it all.
I divide my time between teaching and projects, studio work and more recently- running a little cranberry farm with my husband, Kevin. We're new to cranberries and are busy learning about growing, harvesting, processing and selling. Its another new adventure for us and one we are very excited about – have a look online at … www.cranberrieswestland.com
www.hokitika.org.nz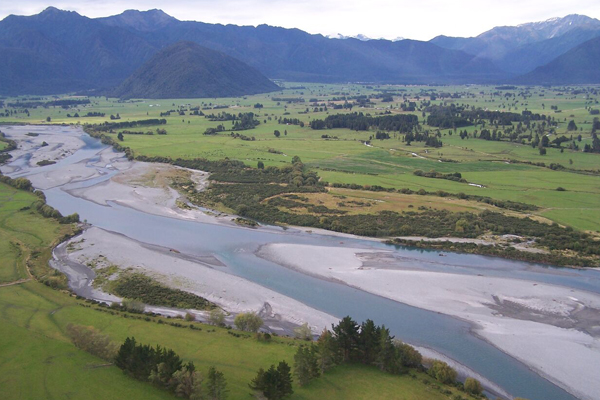 A big thank you to the wonderful Hayley and Chris from Wild Notion Creative- for making this website and to Kelly Joseph at Muse Photography for all the studio photos.