If you are interested in buying a piece of artwork, please get in touch!
I have work for sale in galleries in Ireland and NZ.
Ireland:
Lavit Gallery- Cork – lavitgallery.com
Ross Fine Art, Donegal – rossfineart.ie
Spa Seafoods, Fenit, Tralee – Please contact me directly
La Boheme Restaurant, Waterford – Please contact me directly
NZ:
Taylor Jensen Fine Arts, Palmerston North – finearts.co.nz
Paper-Works Gallery, Napier – paper-works.co.nz
WHMilbank Gallery, Whanganui – whmilbank.co.nz
Hokitika Craft Gallery- Cooperative – hokitikacraftgallery.co.nz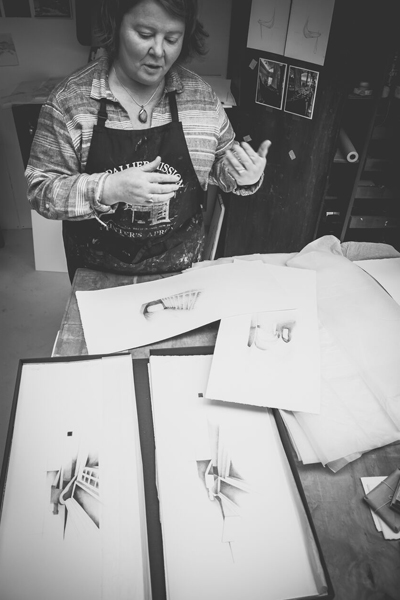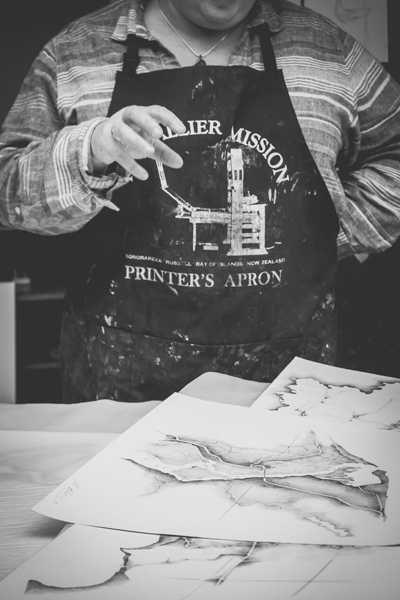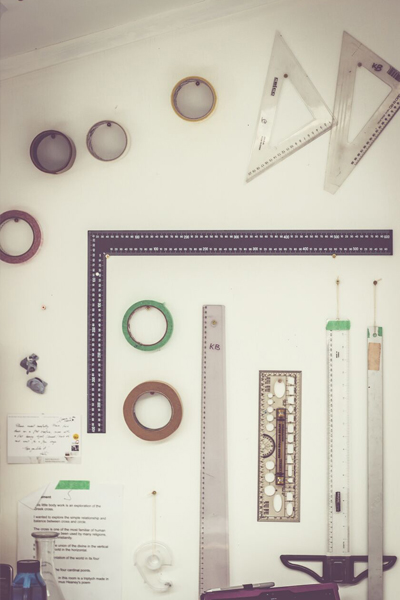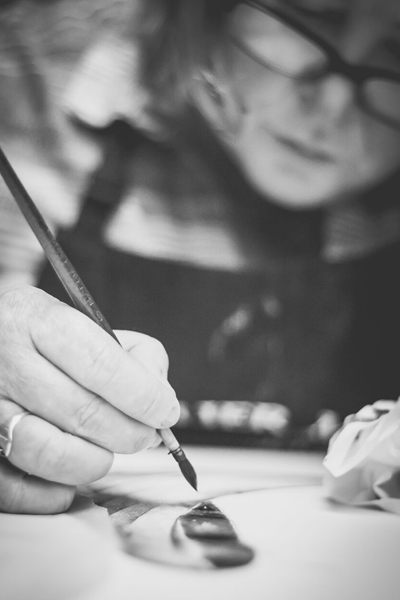 Over the years I've been asked to make works for special occasions and special places. Often people want to commission a piece for family celebration or in memory of a loved one. Sometimes it's a partner piece for one they purchased a while back, at other times it's for someone who has Scandinavian or Irish heritage, or just loves boats.
What has evolved over the time  is what I'm calling the Plan B option;
Plan B
You get in touch!
I'll send you a selection of images of artworks.
You select something you like, or select elements of pieces that you like, and we make a plan. I can work with most sizes and colours.
I will then make some drawings and I'll send you images online.
We'll work together to make the image envisioned.
Once the plan is agreed on, I'll get to work and make the piece.
I'll send you images of the finished artwork. ………
At this stage, we'll sign an agreement that you will either purchase the piece at the agreed price or return the piece to me at your expense if you do not want to buy it.
I will send the artwork to you.
If you receive the piece and do not want it.
You send it back at your expense.
If you receive the piece and like it- you buy it.
It will take 6-8 weeks to make a piece.
If this is of interest I look forward to hearing from you.
Costs
Here are some guideline figures:
Unframed work. Price includes delivery.
Ireland: (Much of the work is in one of two sizes)
Medium 38x56cm €600
Larger 56×76 cm €900
NZ:
Medium 38x56cm $850
Larger 56×76 cm $1350
Nuts and Bolts- Questions.
I'm interested seeing more work, who should I contact?
Any of the galleries I work with will be happy to do this for you, or contact me directly.
Do you sell over the internet?
I don't have a gallery/selling space as part of this website. If you are interested in purchasing work please get in touch with me or one of the wonderful galleries that stock my work.
I'm happy to arrange to ship artworks, so if Ireland or NZ is not your base, don't worry, we can sort it out.
Commissions.
Often people want a piece that's specific to a space or place, or a partner piece to something they've already bought. Please get in touch with me and we can discuss the possibilities.
Do you have a gallery at home?
No, but I do have a good selection of work at the Hokitika Craft Cooperative Gallery in Hokitika. If you are in the area drop me an email and I meet you there. hokitikacraftgallery.co.nz
Do you run art classes/ workshops?
I run regular classes and I'm available for projects and workshops – please get in touch to discuss your ideas.
Framing
Do get in touch if you have questions about framing, I can give you some examples and details to take to your framer. Check out framing information here.